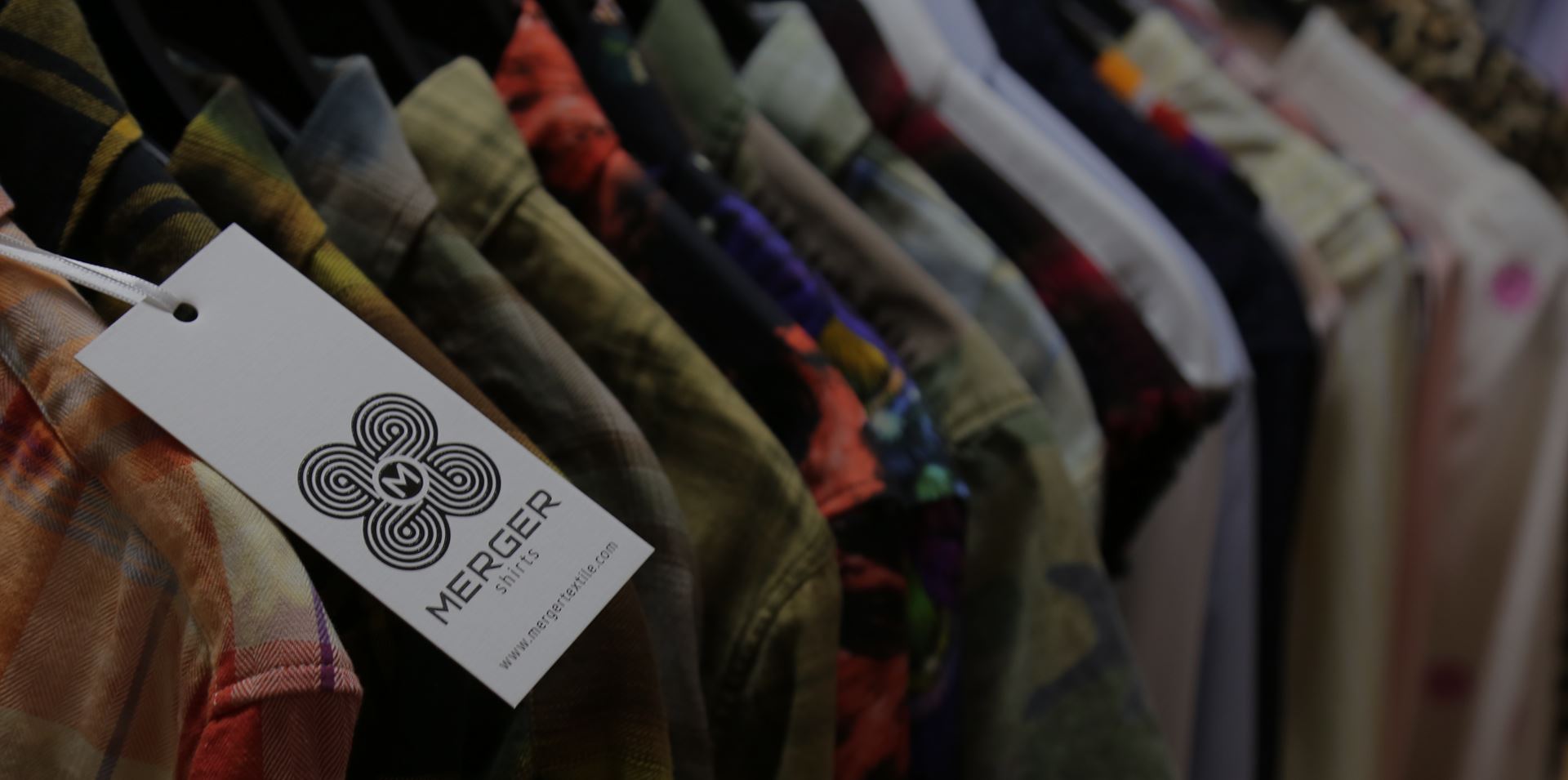 About Merger
Merger was found in 2007 at a lovely city called "Izmir" which steps forward being the modern face of Turkey. The action started at a small office together with very few but young people and the subject was only but only the "shirts"...
The first years were a challange and the company carried all production activities settled at subcontractors. This setup was strategicly okey for those days as a start but the future project is to combine all facilities and units combined at common place....
Detail

Our Products
Kindly check our products
and contact with us if any information that you would like to know !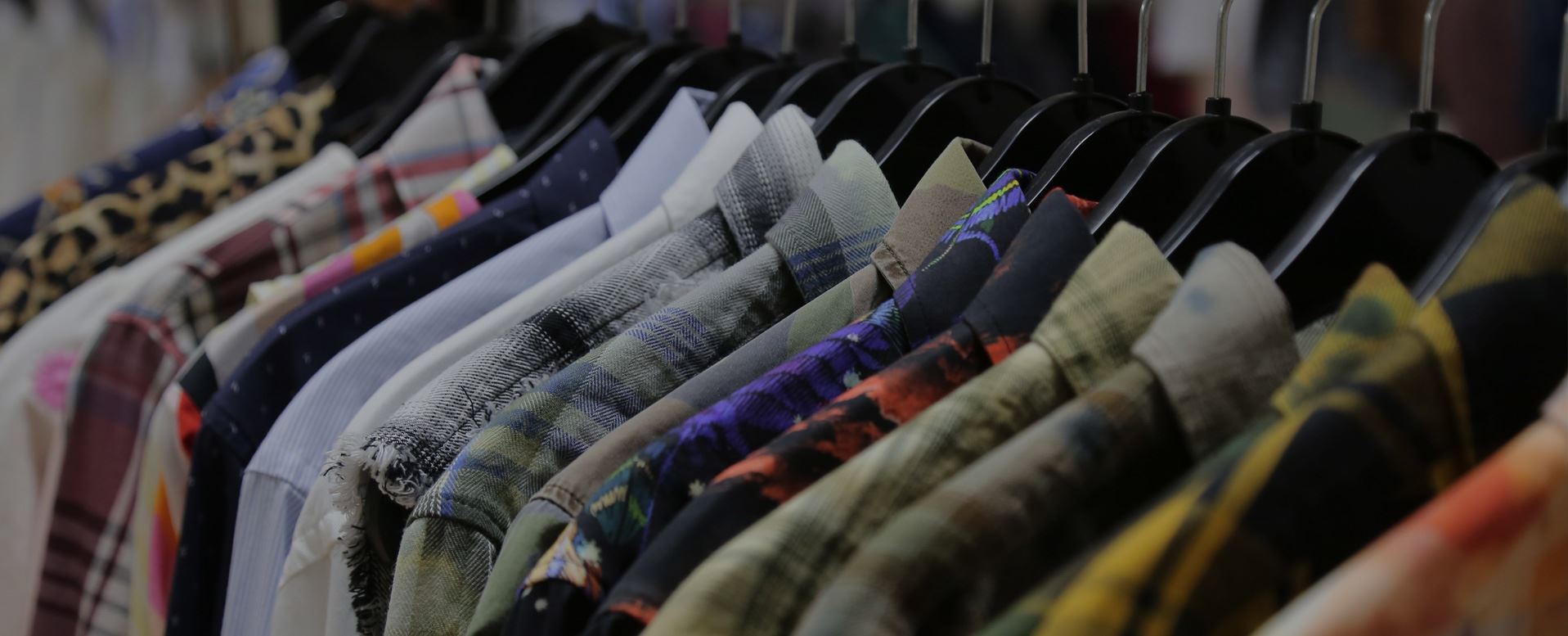 MERGER
PROVIDES THE REQUESTED DEMAND IN BEST QUALITY
Introduction Video